JACQUELINE KOVACH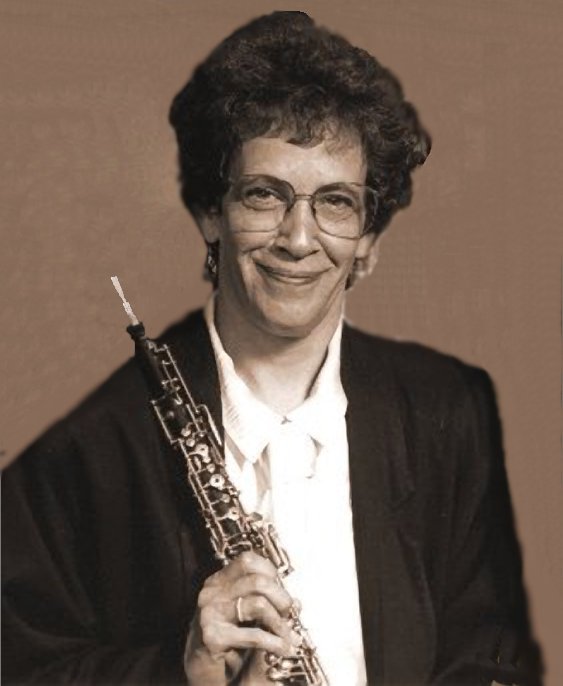 Jacqueline Kovach was a founding member of the Woodwind Quintet "Corista di Camera," with residencies at Beaver College and Community College of Philadelphia. She has appeared as English Horn soloist on the Albany Recording of "Those Fabulous Americans"; has been further involved as Music Actuator in several other recordings for the Albany, VAI, and Centaur labels; and was Assistant Program Director for musical programs at television station WQED in Pittsburgh, PA.


She appeared as soloist with the Concerto Soloists of Philadelphia , oboist with the Carnegie Symphony, McKeesport Symphony, Lansdowne, Main Line and Old York Road Symphony Orchestras. Mrs. Kovach is busy with extensive free-lance work in the Philadelphia and Delaware Valley areas, playing oboe, English Horn, oboe d'amore, and bass oboe including work with the Virginia Symphony, the Philadelphia Opera Company, and the Curtis Institute of Music.


Presently, she is on faculty of Temple Music Preparatory School and the Community College of Philadelphia.


Her teachers include Arthur Krilov, Harry Shulman, Elden Gatwood, and Louis Rosenblatt.



Send us your comments and suggestions